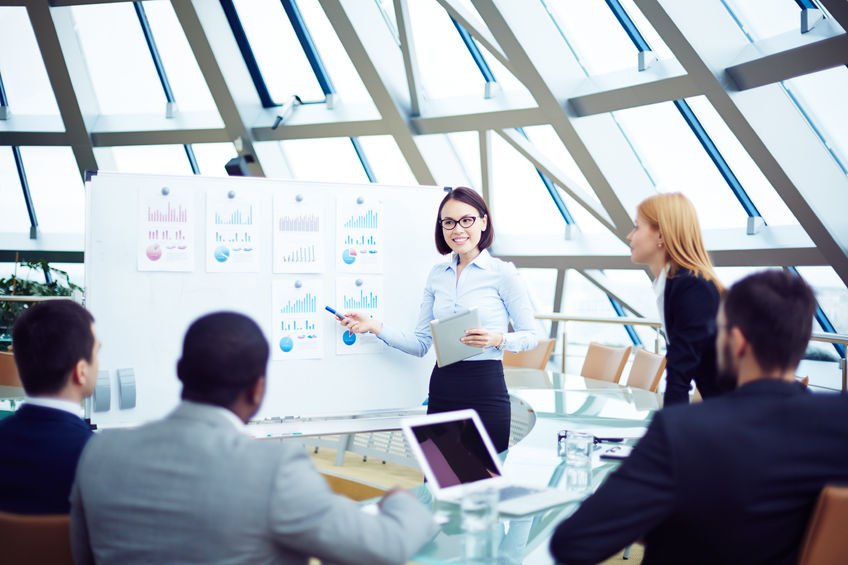 CONFIDENCE | INFLUENCE | PARTICIPATION | ACTION | RESULTS
Forming First Impressions,
Building Rapport, Establishing Baseline
Audience Profiling, Developing Content Design
Creating Presence, Enhancing Presentation Styles
Body Language, Eye Contact, Facial Expressions
Techniques for Impact: Use of Space, Voice Personality
Engaging Presentations, Managing the Audience
DELIVERING HIGH-IMPACT, EFFECTIVE PRESENTATIONS
Delivering your message across requires more than downloading what you know. You need to persuade, convince and compel your audience to action in the most effective way possible with clarity and objectivity.
Presenting for Results Workshop can help you understand and appreciate the dynamics of an effective business presentation, its key principles, and best practices. Learn powerful presentation and facilitating techniques, methodologies, and tools focusing on 
adult learning principles, whole-brain thinking and utilizing multiple intelligences.