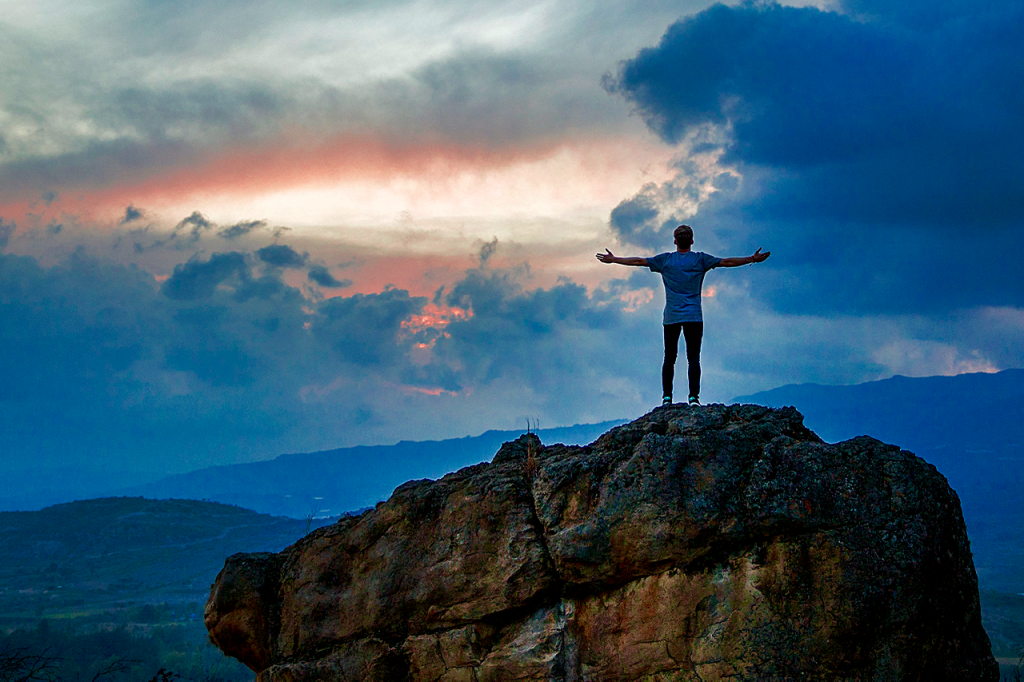 More than Icebreakers
Proven Global Learning Technologies to level-up your Team
Bringing you a World of Learning & Development Training Tools, Technologies and Programs!
Points of You®
TetraMap®
Wellness Inventory®
Actelligos®
POINTS OF YOU TOOLS
COACHING GAME
The Coaching Game is a creative and effective tool for personal and professional development. This easy-to-use game features associative cards, each depicting a photographic image and a topic, accompanied by a thought-provoking book, inviting us to experience countless points of view, break free from set patterns of thought, and open up new possibilities for expansion and growth.
PUNCTUM
Punctum is a game that allows us to explore various issues in a dynamic way – hands-on, playful and colorful, yet powerful and effective. The game is based on associative connections between stunning photos, intriguing themes and meaningful questions to create genuine learning and development.
REFRESH!
Refresh! is a set of 3 mini coaching games that together create a versatile, powerful tool for personal and professional development.
Featuring new photographic images, themes and points of view, this set offers a wonderful opportunity to Refresh! and broaden your Points of You®  toolset.
Alternatively, it can be used as a stand-alone coaching game offering countless points of view  – and meaningful opportunities to experience, explore, expand.
FACES
Faces is all about people and the way we reflect one another.
Faces helps us to get to know our significant others from new perspectives; it raises questions regarding our relationships and the parts we choose to take in them