Recharge Your Career and your Life!
Get Globally Certified!
Take charge of your Career and your Life with Globally-recognized Certification Programs from our Global Synergies with Points of You®, TetraMap®, and Wellness Inventory®. Whatever field or industry you come from, you can transition into a new and more exciting field and gain the confidence of a globally-recognized certified expert. Be a part of our growing tribes of trainers, facilitators, coaches and practitioners.
POINTS OF YOU® ACADEMY - Level 1 & Level 2 CERTIFICATION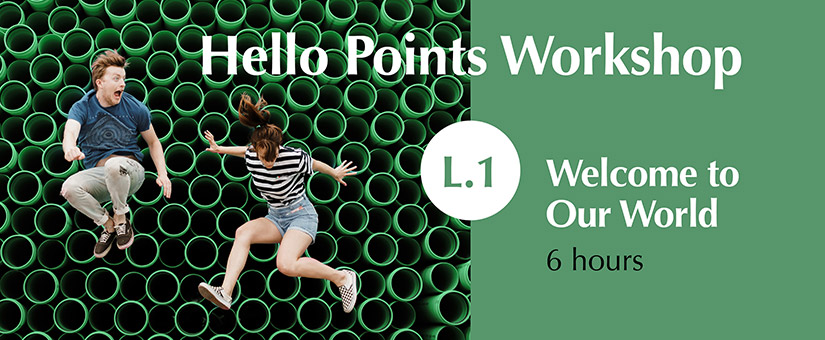 Hello Points Workshop
Hello Points Level 1 Certification Program is a one-day workshop to get a taste of the bestselling tools – The Coaching Game and Punctum. Experience ways to integrate these innovative phototherapy based tools for one-on-one sessions (coaching, counseling, therapy) and group environment (training, facilitation, classes).
click here to know more
Creative Practice Workshop
Get ready for 2 energetic days of diverse techniques for different target audiences, and a creative practice of three Points of You® tools – The Coaching Game, Punctum and Faces.
Creative Practice is your golden ticket to become a part of our facilitation team. Take your first steps as a Points of You facilitator and pay it forward to your local tribe.
click here to know more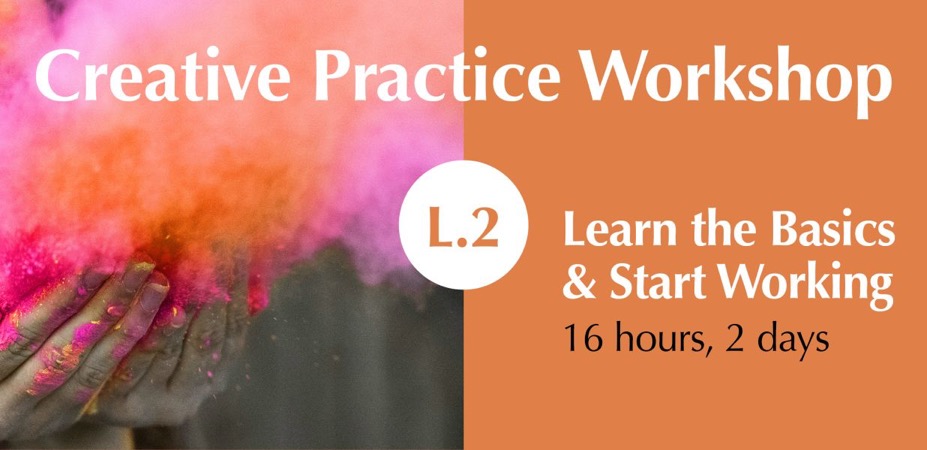 TetraMap® Facilitator Certification Manila 2020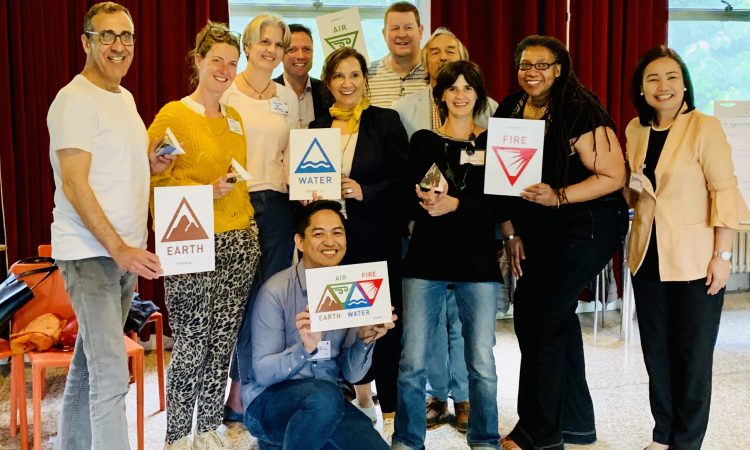 Join the 4th TetraMap® Facilitator Certification in Manila on Nov 4-6, 2020.

Now, on it's 4th year! The TetraMap® Facilitator Certification will equip you with the knowledge, skills and stance of a TetraMap® Practitioner & Facilitator using the powerful framework, dynamics & power of the 4 Elements of Nature in your work and in your life.
Coaching to Your Nature
As an excellent complementary program, the Coaching to Your Nature Certification can launch your coaching practice to a new level with TetraMap® as the foundational principle in relating with your coaches, clients and colleagues.
Current TetraMap® Facilitators who are interested in Coaching to your Nature can request for this program for a minimum of 5 participants. Email us at marketing@convergentph.com
click here to know more
Wellness Inventory® Online Certification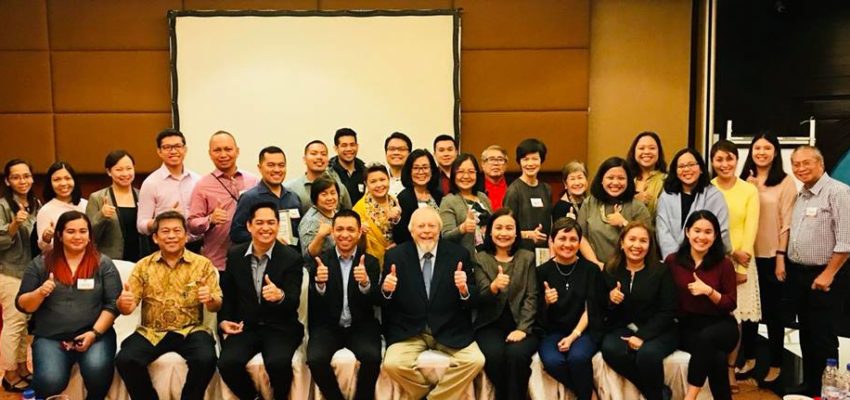 Wellness Inventory Level 1 Certification Training (Online)
The 14-week Level I Certification Training is delivered as a live, weekly 2-hour webinar-style class. The training has a rich curriculum with live in-class discussion, weekly "coaching spotlights", weekly awareness exercises focusing on the 12 dimensions of wellness, extensive support material, buddy coaching sessions, and a written proficiency portfolio.
The training is a vibrant, highly interactive learning experience, both personally and professionally, and creates an environment that encourages high levels of participation and live discussion. All classes are saved as mp4 videos for later review.
click here to know more
Join the growing Convergent Global Tribe of Certified Practitioners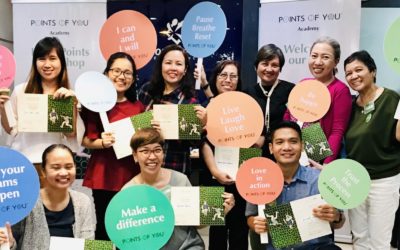 Our Certified Points of You® Practitioners & Facilitators.
Facilitated by our own Stephanie Escareal, the First Certified Points of You® Facilitator in the Philippines.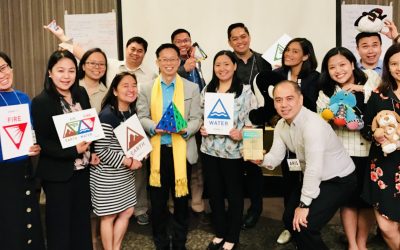 Second batch of Certified TetraMap Facilitators in the Philippines
Facilitated by Raymond Yap Pik Whee, Master TetraMap® Facilitator